TCS can provide your business with expert advise to set up or upgrade your network.
Initially we consult you to identify your IT network requirements, evaluate your specific deployment goals and pinpoint any network upgrade or migration needs you have, in order to meet your business goals.
Our services include full IT network upgrades, migrations and support along with following features: monitoring; changing network configuration; configuring firewalls, routers and switches; network troubleshooting and software support and upgrades. Our network upgrade and modification service involves the planning, design, implementation, and maintenance of your IT infrastructure to support automated needs, such as operating systems, applications software, platforms, networks, servers and printers.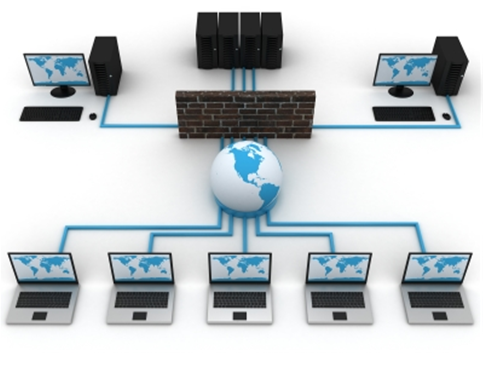 TCS can supply, install and configure all major manufacturers of Servers, switching and associated network devices. We can provide technical support and remote assistance if need be.
We can provide different levels of server technologies for different requirements and budgets
Blade Servers

Capacity of up to 16 server & storage blades of mixed configuration.

Supports many RAID types, redundant power supplies.

Storage Servers

Small/Medium Size Business Servers

Microservers